Playlist has a few requirements for "unassigned tickets" views that are used for Playlist rules or Round-robin queues. Please check the conditions and permissions for each view.
Conditions (Meet all)
Ticket: Assignee > Is > -
Ticket: Status > Less than > Pending (or any other condition that filters for unsolved tickets)
Note: All rules/queues are executed as the admin who installed the app. Playlist no longer supports dynamic conditions based on the logged-in agent. For example, avoid using the condition Ticket: Group > Is > (current user's groups). Instead, create a separate view for each group or set of groups.
Here is a sample view that would work for Playlist rules and Round-robin queues.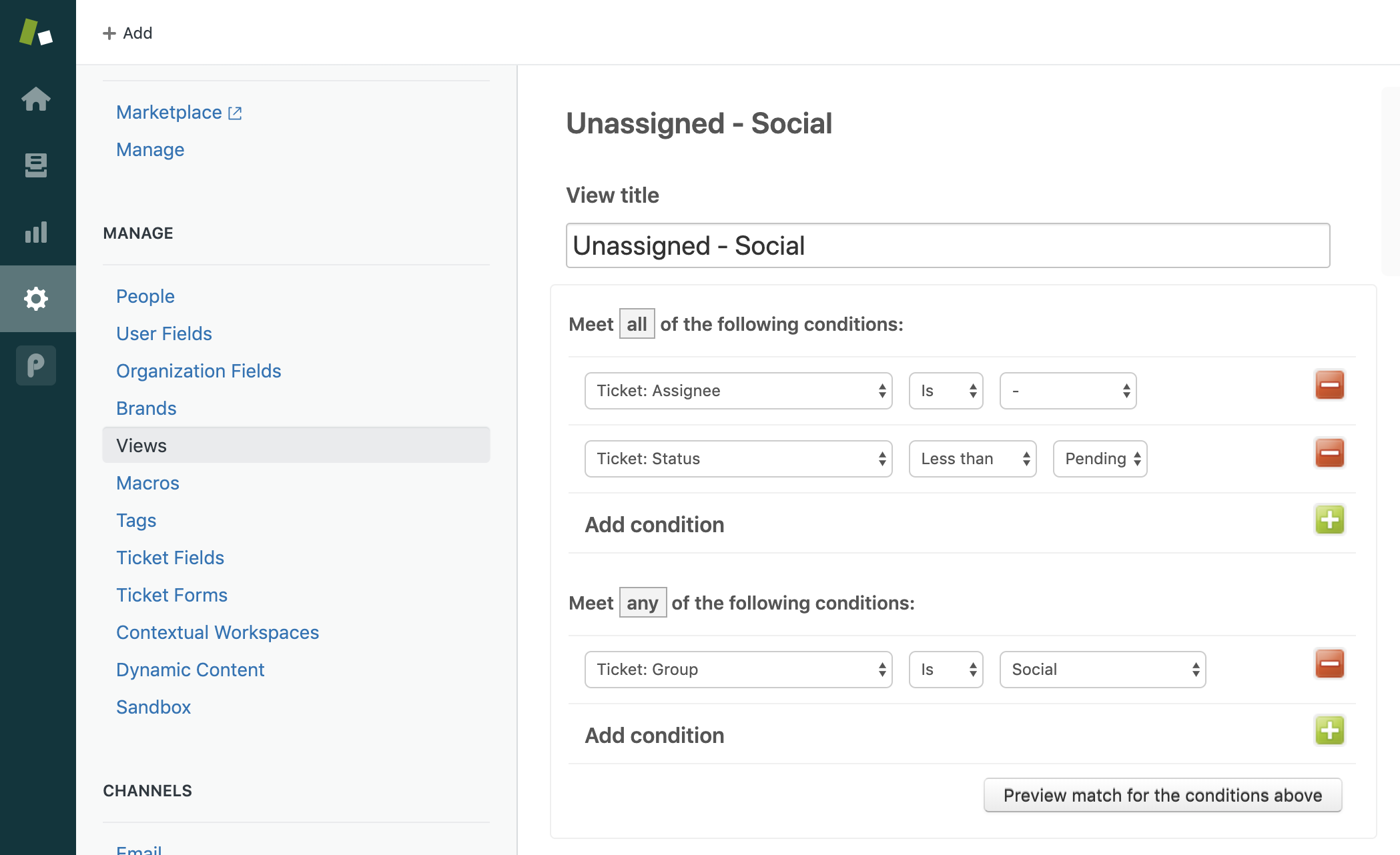 Available for (view permissions):
Must be either "All agents" or "Agents in group X."
If using "Agents in group X," please make sure that all users with the "Manage App?" permission are also a member of the group.