There are a few requirements for views used in Round-robin queues. Please check your view's conditions and permissions:
Conditions (Meet all)
Ticket: Assignee > Is > -
Ticket: Status > Less than > Pending (or any other condition that filters for unsolved tickets)
Note: Tickets are routed in the context of the admin who installed the app. Avoid using conditions such as Ticket: Group > Is > (current user's groups). Instead, create a separate view and queue for each group.
Here is a sample view that would work for Round-robin queues.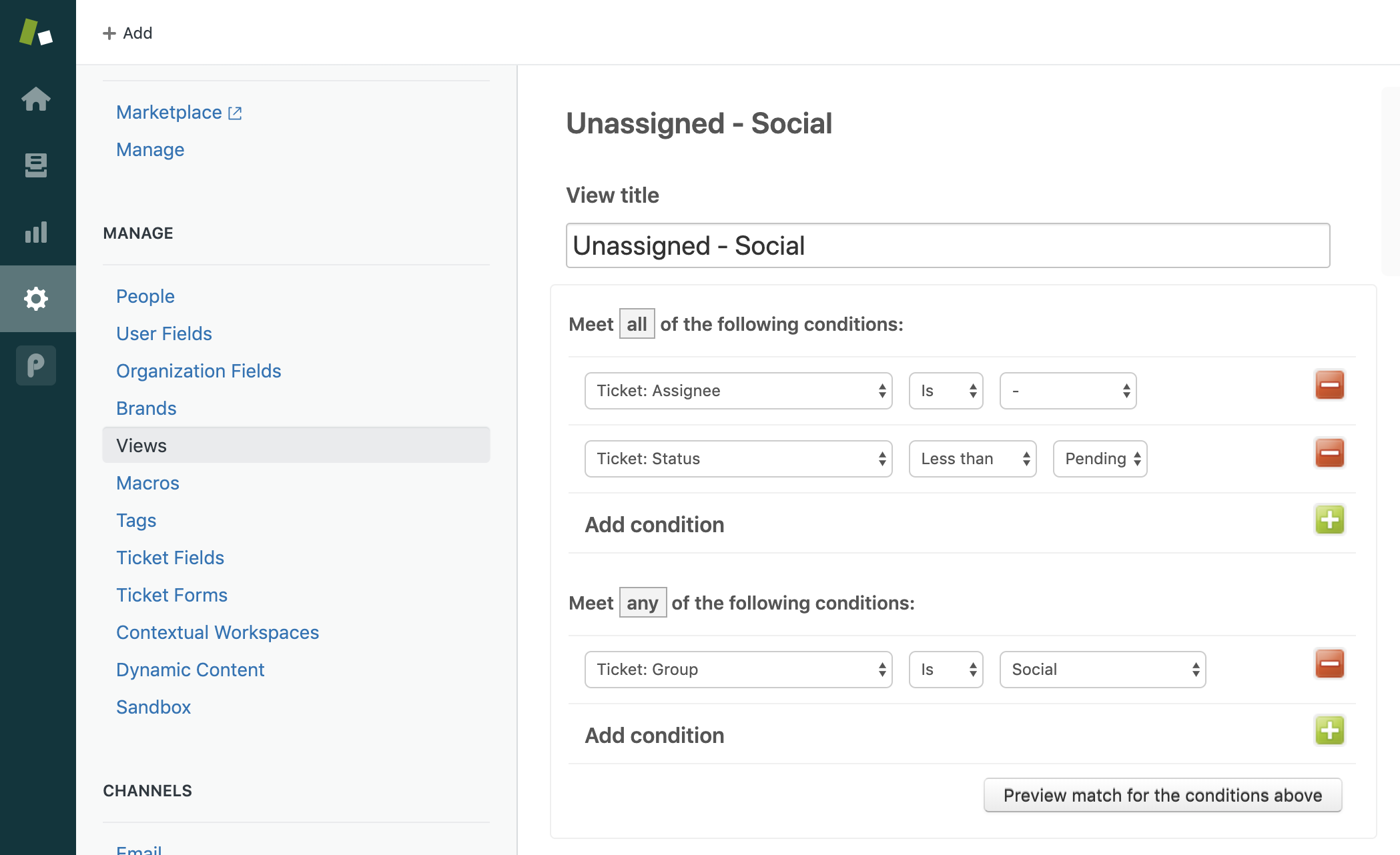 Available for (view permissions)
Must be either "All agents" or "Agents in group X."
If using "Agents in group X," please make sure that all users with the "Manage App?" permission are also a member of the group.